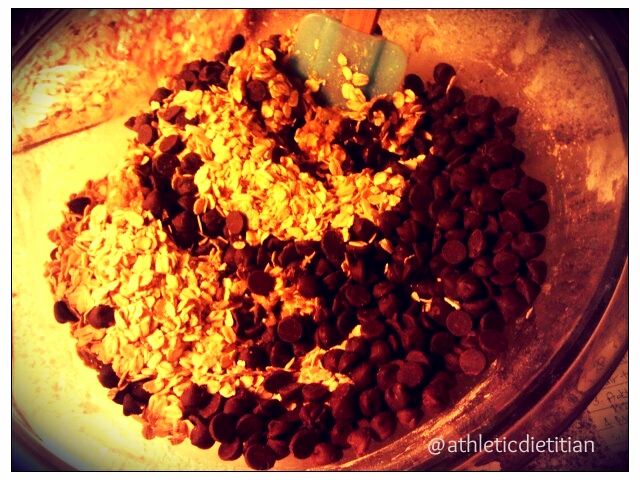 Not just any baking that is...but baking with substitutions to make it healthier. Cleaner. More appealing without the added fats or sugars. At times it cannot be helped. It's a part of the kitchen that includes indulgence and the biggest challenge:
Baking Without Butter
.
The idea has been formulating in my mind for quite some time, yet the majority of my baking attempts are not quite satisfactory and as a result: haven't made it to this blog in full scale. But it won't be long. I enjoy baking breakfast muffins w/ berries. Oatmeal & Raisin cookies. Banana or zucchini bread...
Generally I much prefer using applesauce in place of butter or sugar or even Greek yogurt. My taste buds however, are not average. Therefore recipes are 'unknowingly' tested on my family and if approved, I know I'm on the right track. Tonight felt like a baking night...and so here's to successfully managing a busy week of work, training, cooking, research, reading, and writing. :)